Connaught Competition Engines
Since 1985, Connaught Competition Engines have established themselves as one of the UK's leading competition engine preparation specialists.
We pride ourselves on a bespoke personal service using our 40 plus years of experience within the field to make the most of your budget.
Full engine builds/rebuilds
DFV
BD Series
FV Series
Pinto
X/Flow
Lambo V12
Weslake
Porsche Flat 6
Warrior 16v Performance Head Kits
Full workshop facilities
Machining services
In house dynamometer testing
Full race car preparation
Race day support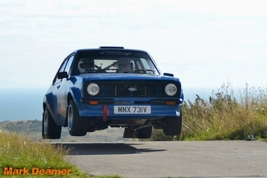 Andy Scott 2.0 Warrior in a hurry !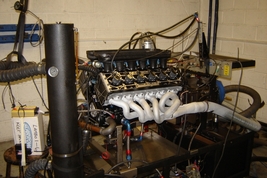 Lambo F1 V12 dyno ready